About HSRHA
HAWAIʻI STATE RURAL HEALTH ASSOCIATION
MISSION
Our vision for Hawaiʻi is one where every person can enjoy a full and healthy life marked by connection, opportunity, and equity. To that end, we work together fearlessly with partners to champion the networks, policies, and innovations that support the highest quality health care for rural communities.
WE ARE
We are advocates, partners, and innovators who strive for a future where rural communities have equal access to the providers, infrastructure, and resources they need to support an equitable, healthy Hawaiʻi.
HSRHA leads multisector initiatives that improve access to care and leverage financial and technological resources that strengthen and sustain Hawaiʻi's rural communities. We champion the needs of rural patients and rural providers, fostering partnerships that promote collaboration, equity, and a shift of resources to better support complete systems of career in those communities.
HSRHA is a comprehensive network of organizations – community based organizations, provider groups, business and government leaders – all committed to working together to strengthen and sustain Hawaiʻi's rural health care system.
BOARD & STAFF
BOARD OF DIRECTORS
Lisa Rantz – President (Hawai'i Island)
Judy Mikami – Vice President (Molokai)
Valerie Janikowski, Secretary (Lana'i)
Wayne Ishizaki, Treasurer (Lana'i)
Kimberly Lin (Hawai'i Island)
Jessie Marques (Hawai'i Island)
Ray Ho (Kaua'i)
Autumn Downing (Maui)
Puanani Hee (Kaua'i)
Laura Reichhardt (O'ahu)
Ex-Officio
Gregg Kishaba (O'ahu)
Kelley Withy (O'ahu)
STAFF
Dan Lyons, Executive Director
Jana Ortiz-Misiaszek, HSRHA Coordinator
Summer Mochida-Meek, HSRHA Coordinator
Daniel Lyons
Executive Director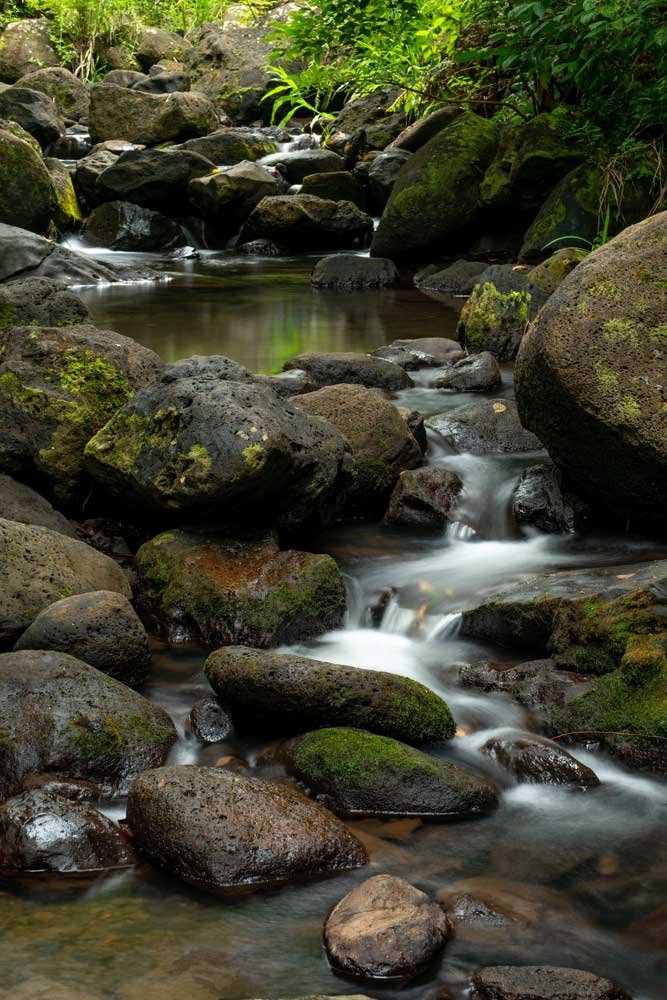 Lisa Rantz
Board President